THE VOICE YOU'VE ALWAYS DREAMED OF
INTERNATIONAL VOICE-OVER AGENCY.
Discover the possibilities that a professional voiceover could have for your project.
At Voz Media we believe that the success of a voiceover agency is not measured by the number of voices, but by their quality. That's why above everything else, we always emphasise the skill of our voiceover artists and their expertise in interpreting.
We deal exclusively with our voiceover artists online, which allows us to work with tens of international professionals at the same time. This accelerates the implementation of large-scale multilingual projects while producing results of the highest-quality.
Get to know us a little more through our clients.
Our desire for satisfaction means that we can create lasting collaborative relationships.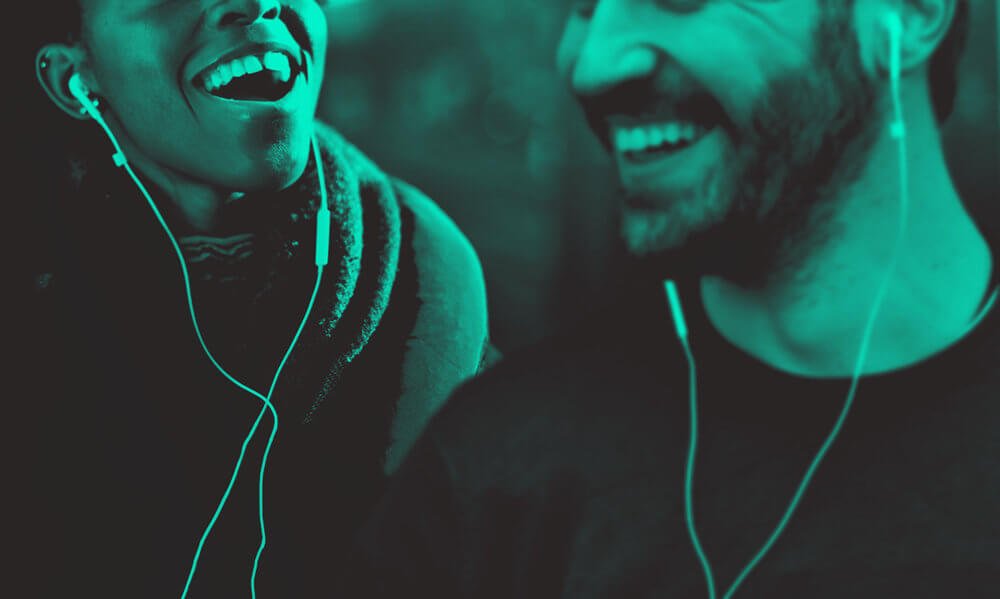 We're the voice that you need in any language.
Locutores nativos y profesionales en castellano, español neutro, inglés uk y us, franceses, italianos, portugueses, alemanes, rusos, chinos, japoneses, brasileños… cualquier idioma del mundo.
Sin olvidar los locutores catalanes, valencianos, euskeras, galegos y canarios.
THE BEST VOICEOVER FOR YOUR PROJECT.
Do you know what you need yet? Sure you do! And we can help you!
Our international voiceover artists are experts in their areas. If you're looking for excellence, we're here to help you.
DO YOU KNOW ABOUT OUR PROJECTS?
Get to know them for yourself!
Get to know us a little more through the projects we have been working on. Feel free to send us any questions; we will be delighted to send you a quote free of charge and with no obligation.
What they say about us...
We hired you for the first time for international voices. Our experience has always been very good, meeting even impossible times, I don't think there are many services with such professionalism and voices and languages in Spanish territory.
We started working with Voz-Media through referrals from other companies that had worked before. The experience is highly recommended … professional, close, responsible and committed service.
Voz Media gives us confidence for our projects. We have found Agility and Professionalism in Voz Media.
Voz Media gives us confidence for our projects. We have found Agility and Professionalism in Voz Media.
Working with Voz-Media is a pleasure, both personally and professionally. Congratulations on the consistency and the job well done!
We have worked with Voz-Media in making 3D videos and recording voiceovers used in mobile applications, and we have always obtained excellent results and very high customer satisfaction. Furthermore, dealing with them is close and professional, with quick responses and almost immediate solutions to the necessary corrections. For our part, a safe bet when making voiceovers.
Professional, fast and attentive. We will surely work with them again.
Impeccable professionals. Friendly and personal treatment, speed and punctuality in deliveries, and an adjusted price. The work done is excellent. The intonation is very good, the pronunciation very clean and, especially, the parts in English excellent. It has been a pleasure working with you and I hope to do it again in the future.
Working with Voz-Media is having the peace of mind that professionalism and speed of delivery will be assured.
We have been working with Voz-Media from Uruguay for a long time and in all their jobs we find the professionalism and quality we need for our courses. In addition, respect for delivery dates and warmth in the treatment make the work experience highly positive.
We looked for you because we needed voiceovers of other languages … what we like about Voz Media is agility, good value for money, flexibility, variety of voiceovers and languages … we understand each other very well with you.
Tell us more about your project.